Mahasiddha Yoga Thailand
All our classes, workshops and retreats at the Mahasiddha Yoga School are kept by qualified yoga teachers of Atman International Federation of Yoga and Meditation. All students participating in our ongoing classes, retreats and workshops are invited to consult our teachers regarding practice, health and lifestyle in order to receive support for their own growth and practice. 
We are glad to meet you in person soon at one of our events!
Uriel, Blandine & Radu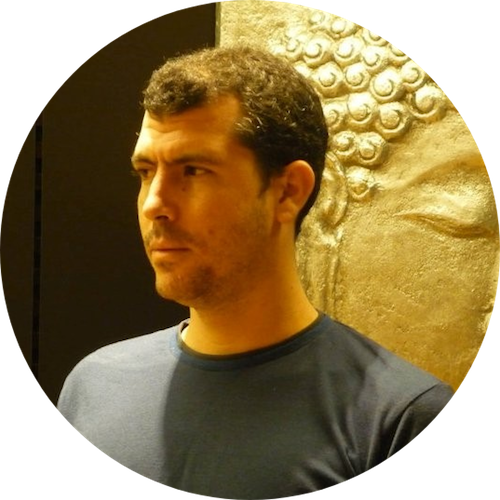 Uriel Yariv
Uriel Yariv, Born in Israel, has spent the last 12 years in various parts of the world, teaching and studying Yoga, Tantra and Meditation and living in spiritual communities and retreat centers. Uriel is trained as a Tantra and Yoga teacher from the International Yoga Federation ATMAN and holds an MA in Clinical Psychology. He offers sessions in-person (in Chiang Mai, Thailand) and via Skype. Contact him for more information or to set up a session. 
Uriel shares his love of spirituality, meditation and Tantra in a clear and tangible way, and is an inspiration to many around him.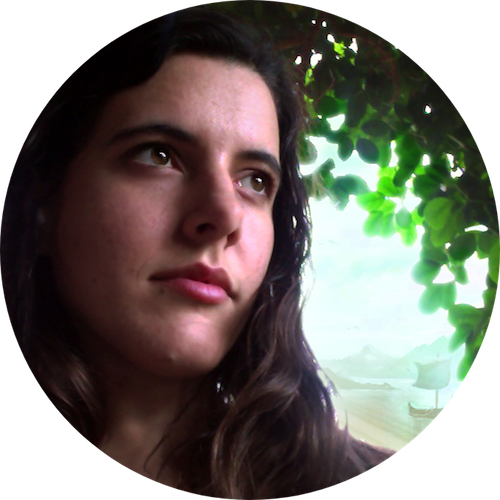 Blandine Wegener
Maria Blandine Wegener is a teacher and life coach for applied Yoga and Tantra, implementing elements from a variety of yoga traditions, ayurveda and psychology. She gathered her first teaching experiences between 2007 and 2009 teaching Tantra for Women courses in Berlin and Copenhagen. From 2009 to 2014 (after 4 years of extensive teacher's education in Denmark) she integrated as Yoga and Tantra Teacher in Deutsche Akademie für Traditionelles Yoga in Berlin, Germany. She coaches individuals and couples, offering practices and new perspectives to enhance happiness and direction in (couple) life. Blandine currently provides counseling sessions in-person (in Chiang Mai, Thailand) and via Skype. Contact her for more information or to set up a session.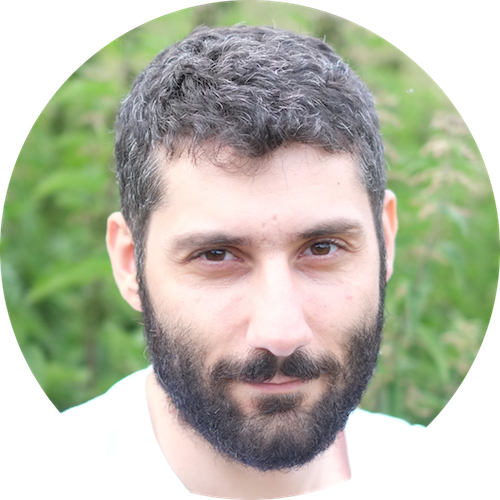 Radu Nichitescu
Radu began his spiritual quest early on in his life which led him to wanting to become a monk, spending time in Eastern Christian monasteries and practicing hesychasm (which he still does to this day). He has a degree in religious studies and is fascinated with both eastern and western esoteric traditions and mystical practices. After encountering Tantra 11 years ago, he has dedicated his life to this path – which he sees as the most complete spiritual path. He has been a teacher since 2013.