Mahasiddha Yoga Thailand
All our classes, workshops and retreats at the Mahasiddha Yoga School are kept by qualified yoga teachers of Atman International Federation of Yoga and Meditation. All students participating in our ongoing classes, retreats and workshops are invited to consult our teachers regarding practice, health and lifestyle in order to receive support for their own growth and practice. 
We are glad to meet you in person soon at one of our events!
Uriel, Blandine & Radu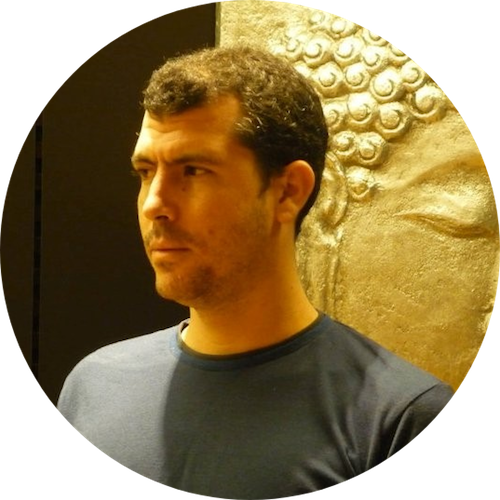 Uriel Yariv
Uriel is a certified Tantra and Yoga teacher in the Atman Federation, and for the past 20 years he has devoted himself to the path of Tantra-Yoga with great enthusiasm. He has spent more than 2 years in silent retreats, practicing meditation and yoga passionately. Uriel cofounded Mahasiddha Yoga and the Integral Yoga Center Amrita in Thailand. He has a master degree in clinical psychology and has written many articles about spirituality and psychology. Uriel shares his love of spirituality, meditation and Tantra in a clear and tangible way, and is an inspiration to many around him. Contact him for more information or to set up a session.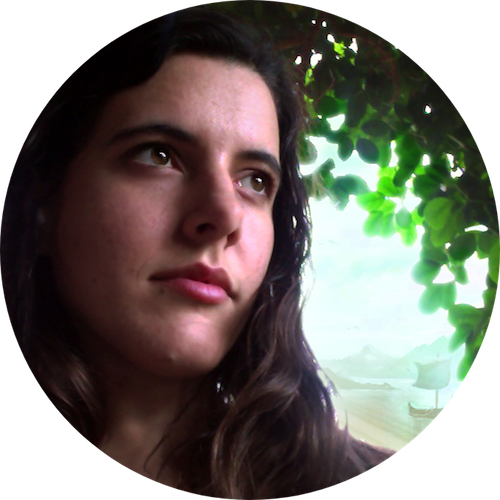 Blandine Wegener
Blandine is a certified Yoga and Tantra teacher in the Atman Federation for yoga and meditation. She has been deeply engaged in the yogic path for the past 15 years dedicating every day of her life to teaching, personal growth and selfless service. She cofounded Mahasiddha Yoga in Chiang Mai and the Integral Yoga Centre Amrita, an Ashram resort in the lush country side of Thailand. Blandine is a practicing psychologist and coach as well and shares her passion for spirituality, yoga, meditation and self growth in an inspiring way with everyone around her. Contact her for more information or to set up a session.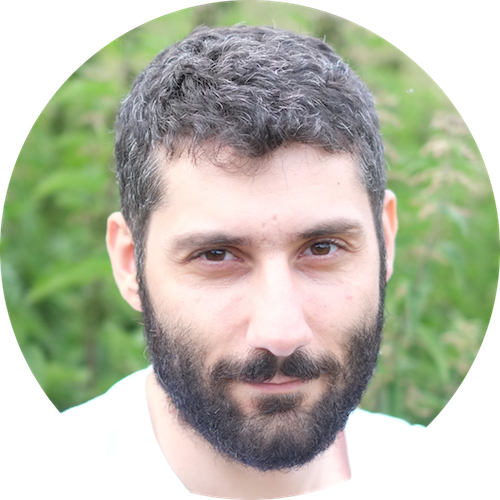 Radu Nichitescu
Radu began his spiritual quest early on in his life which led him to wanting to become a monk, spending time in Eastern Christian monasteries and practicing hesychasm (which he still does to this day). He has a degree in religious studies and is fascinated with both eastern and western esoteric traditions and mystical practices. After encountering Tantra 11 years ago, he has dedicated his life to this path – which he sees as the most complete spiritual path. He has been a teacher since 2013.